where planning an event is a cinch
E-commerce & business management software for event professionals
Create custom proposals for clients that are interactive and expedite the planning process. With one click turn your best custom proposals into event packages you can market & sell online. Easily manage multiple events at once while enhancing your client's experience.
Enhance the event planning experience by creating turnkey event packages that include everything from catering to rentals and staff. Easily design your own marketplace that offers instant estimates and streamlines the booking process. Create marketing initiatives that drive customers to your marketplace and generate easy sales.
Create a marketplace of event packages so your clients can see beautiful layouts of your venue and the services you offer with instant pricing. Integrate your preferred vendors and build turnkey packages you can sell online. Streamline the booking process and offer an interactive planning experience to your clients.
Design interactive menus that suggest quantities for all of your items, based on an event's guest count & duration. Include labor costs that automatically calculate prep and breakdown time. Integrate your products and services with event planners that use EventCinch software.
The hardest part about planning an event is knowing how much of everything you need. Our software automatically suggests quantities for everything based on the events guest count & duration. You'll never have to worry about how many forks to get again.
For the first time ever you can turn an experiential marketing campaign into a consumer event package. Expand your clients' bandwidth and turn promotions into direct sales. Offer your clients a service that generates a huge return on their investment!
From DJ's to live bands & performers, our software allows you to display your portfolio with videos, photos, and sound files. Your potential customers can view your work and book your services instantly!
We give you the tools to put your products and service online. Our interactive event planning shops are perfect for; Florists, Photographers, Videographers, Valet, Bakers, Photo Booth Rentals, & any type of business that operates in the events industry.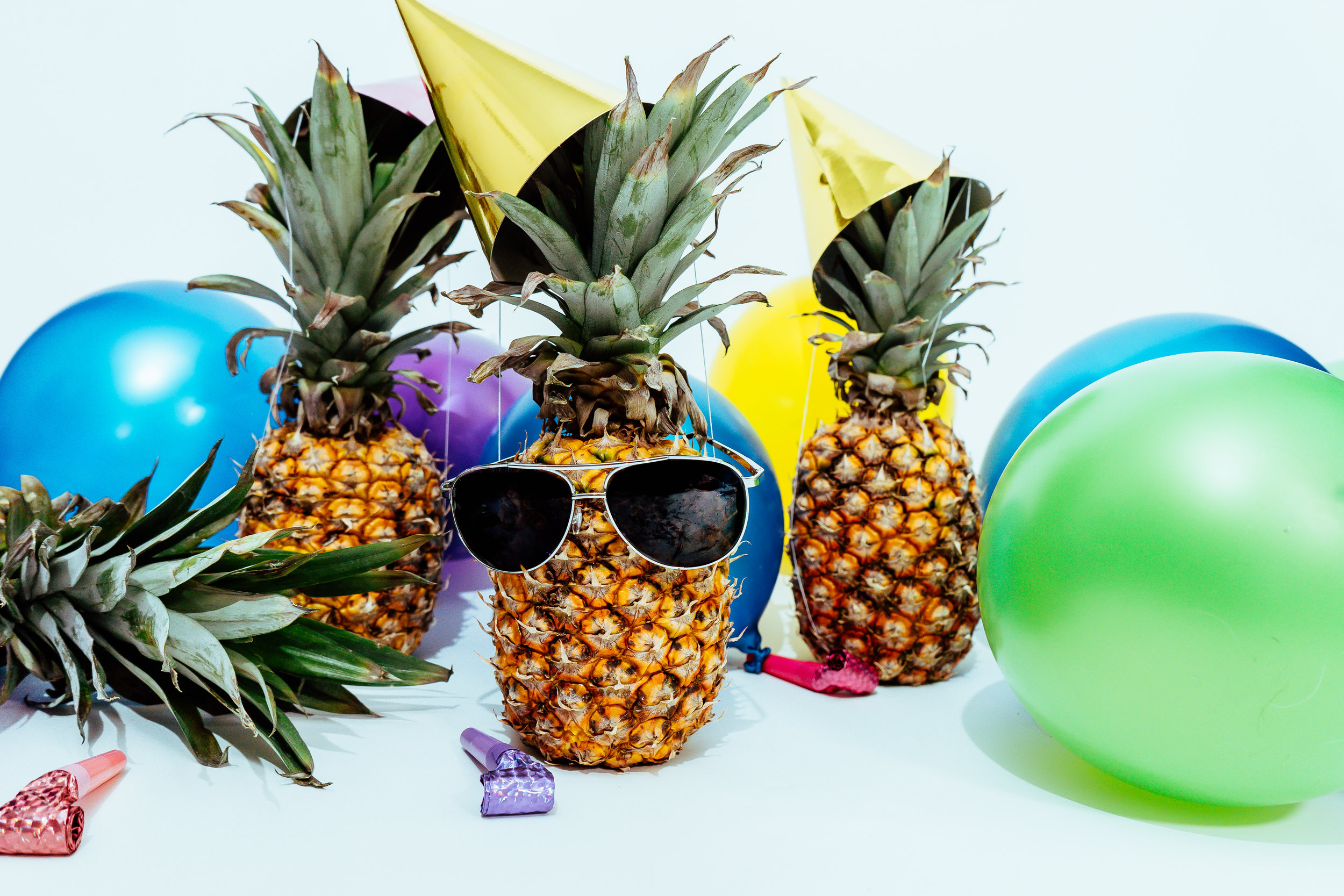 Liquor stores, party supply companies, signage, you name it; if you sell anything event related than EventCinch is for you. Our software helps you sell more by suggesting quantities of your products based on an events guest count & timeframe. From managing your inventory to offering an amazing client experience, EventCinch offers the tools you need to run your business in the 21st century!
Check out these example event packages
Events - Mixology - staffing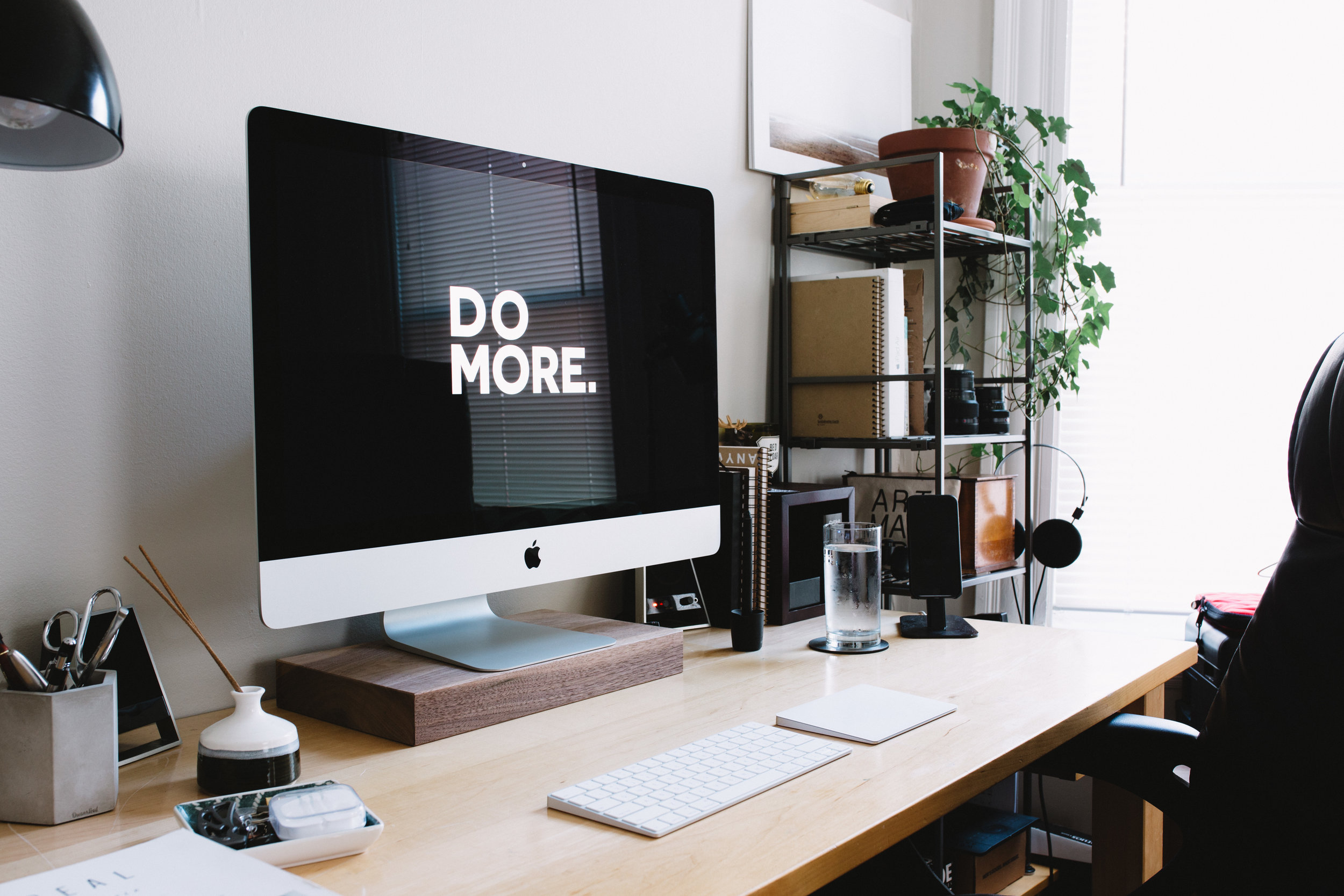 Limited time offer, promotion ends 7/31/19
*E-commerce Tools- build custom event packages or an event shop that automatically calculate costs based on an event's guest count and duration
*Basic Event Management- create & manage unlimited event packages that you can easily link to your website
*Automated Proposals- customers are automatically emailed a line-item PDF proposal and a link to their cart when they save an event
*Cart Management- easily manage your saved event carts by marking the status as a proposal, confirmed, or canceled event
*Sales & Marketing- allow customers to shop your packages online and save the events they like the most, get updates every time a new event is saved, market your packages online to drive traffic to your business
*Support & Education- become an EventCinch expert with our online videos, newsletters and a live support team
PRE-ORDER NOW & SAVE $200
+
GET EC LITE FREE
EC Plus coming January 2020… Limited time offer, promotion ends 7/31/19
*Includes all the same features as EC Lite and a whole lot more!!!
*Automated Ordering- once an event is confirmed and you are ready to produce, with the click of a button all of your orders are automatically generated and emailed to your vendors
*Event Calendar- easily manage your events and have instant access to all pertinent event info
*Staff Management- easily manage your staff and make sure all of the crucial event details are delivered and confirmed, run staffing reports and more
*Customer Management- keep all of your customers in one place and easily track their events and record payments
*Invoicing- once an event is confirmed with the press of a button send an invoice for the deposit or full amount, integrates with PayPal for automated payments
*Plug-ins- integrates directly to your PayPal account, and with Google Analytics so you can track site traffic and understand your business better
custom development & integration
If you have a booming company with multiple locations or complex operations than this plan is for you!
*Includes all the functionality of EC Plus, and custom development and integration to fit your business's complicated needs
*Custom Development- 20 hours of custom development; from custom reporting to inventory management there's nothing our development team can't handle *additional hours are available if needed at our standard development rates
*Integration- up to 2 integrations with the business applications you already use *additional integrations are available if needed at our standard development rates, each application is different so there are no guarantees that we can integrate until we survey your business
*Training & Support- unlimited customer support & online training included