where planning an event is a cinch
design event packages you can easily sell from your website
Create a marketplace of catering packages that link directly to your website. Send interactive menus that expedite the planning process.
Build proposals that are interactive and improve the planning experience. Design a marketplace of event packages for your website.
Design all inclusive event packages for turnkey bookings. Control your own marketplace of event packages.
Design an online store that suggests quantities for all of your products based on an event's guest count and duration.
Turn an experiential marketing campaign into event packages you can use to showcase your business.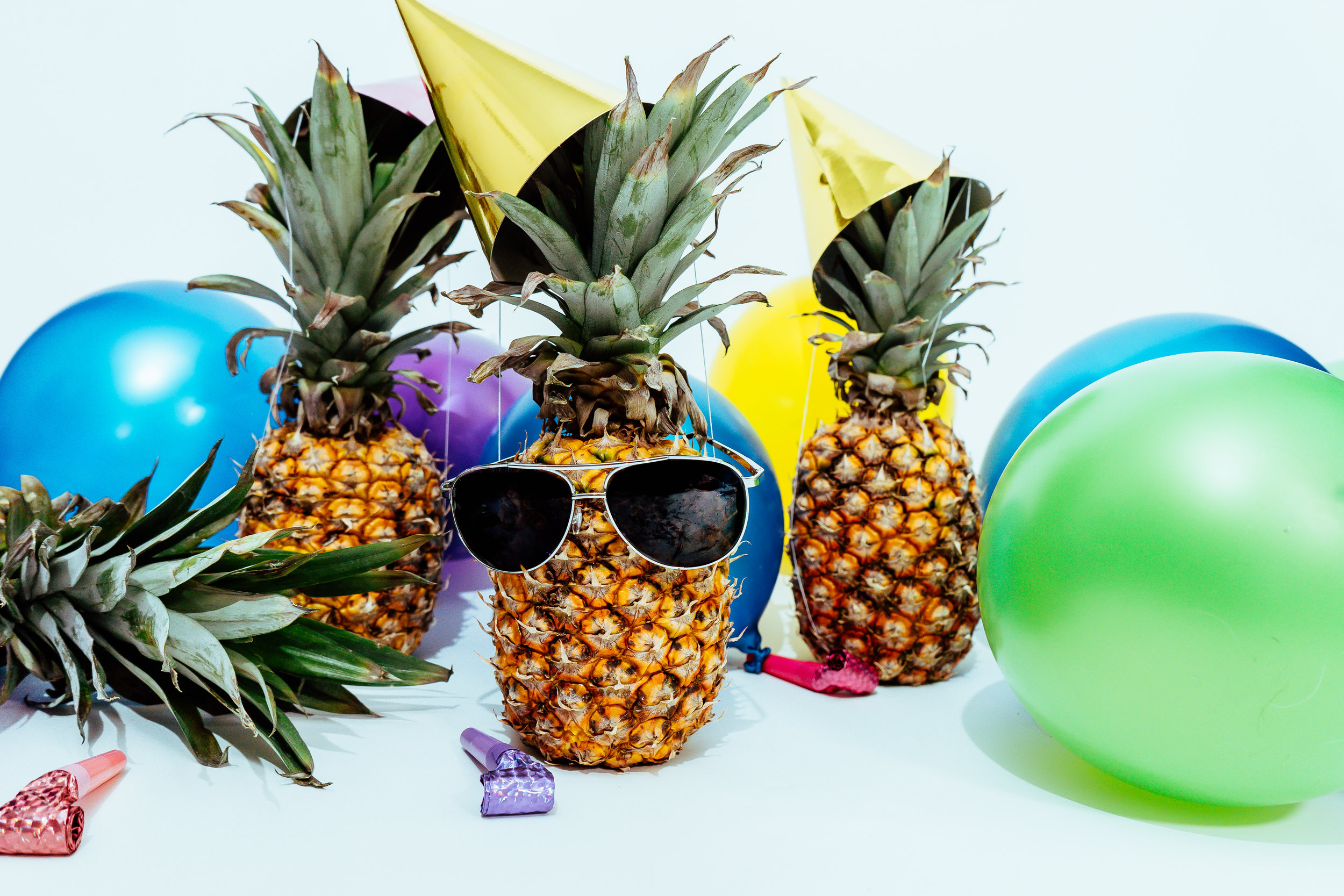 Liquor stores, party supply companies, you name it; if you sell anything event related than EventCinch has the tools you need to control your own event marketplace.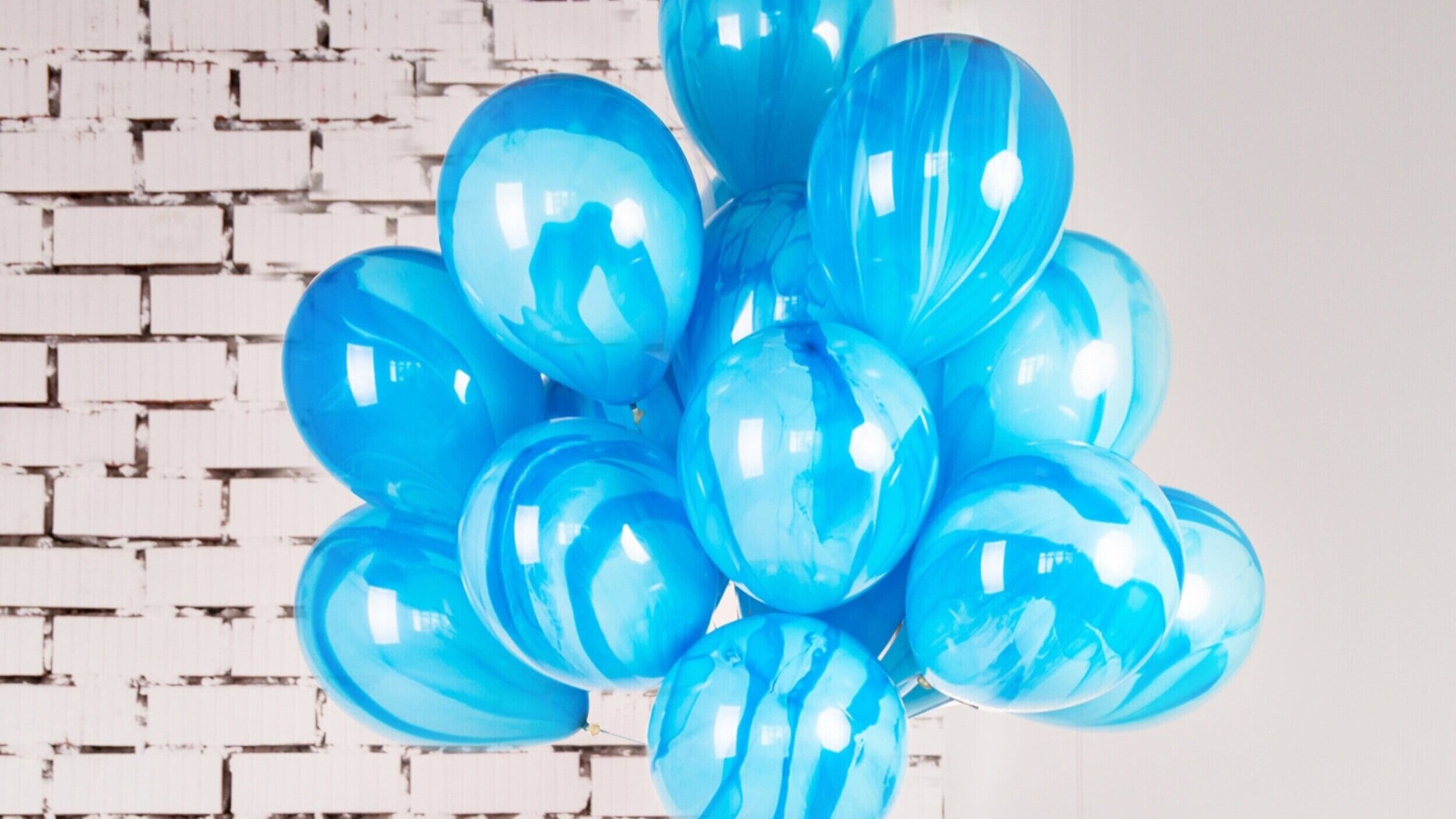 Check out our example marketplace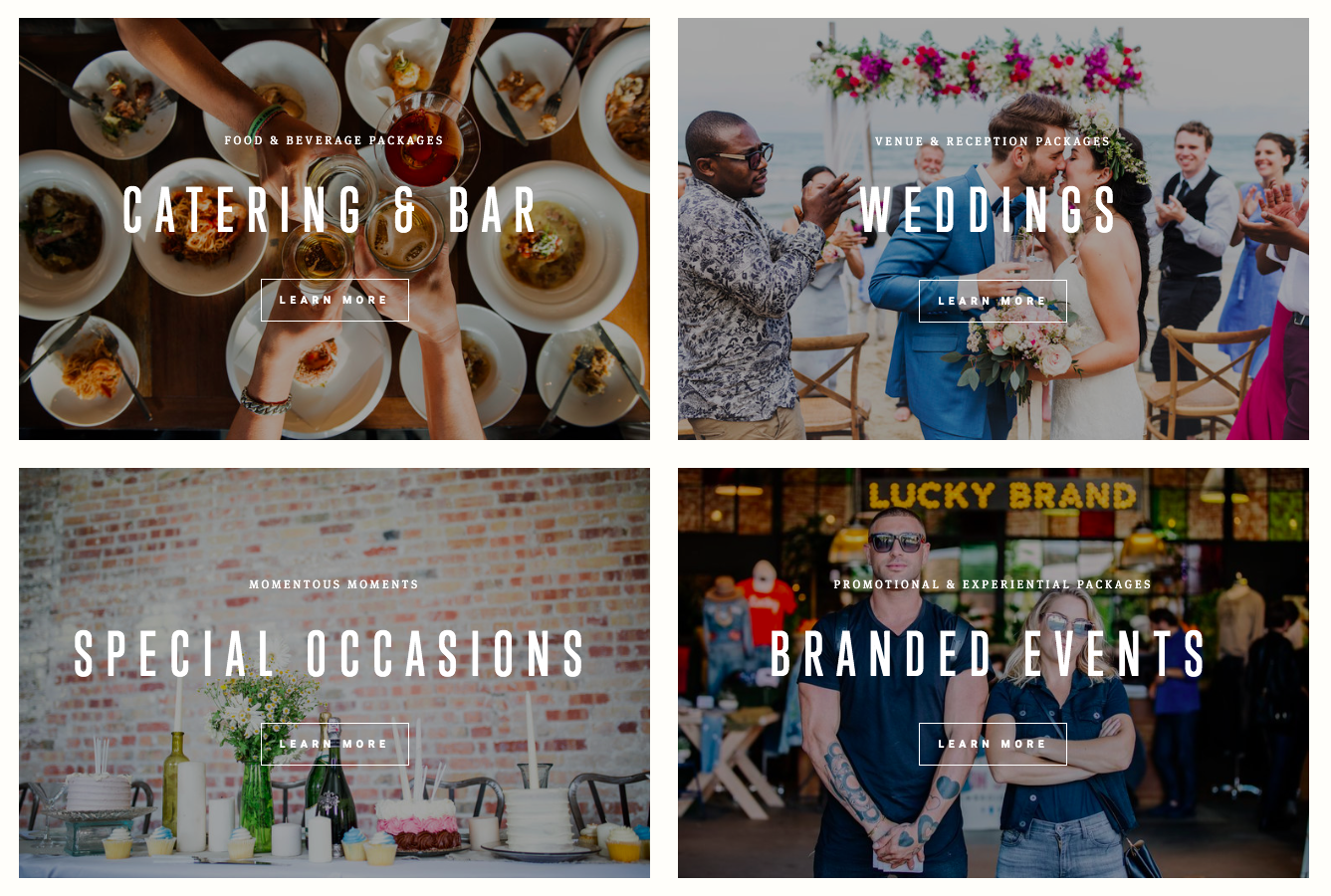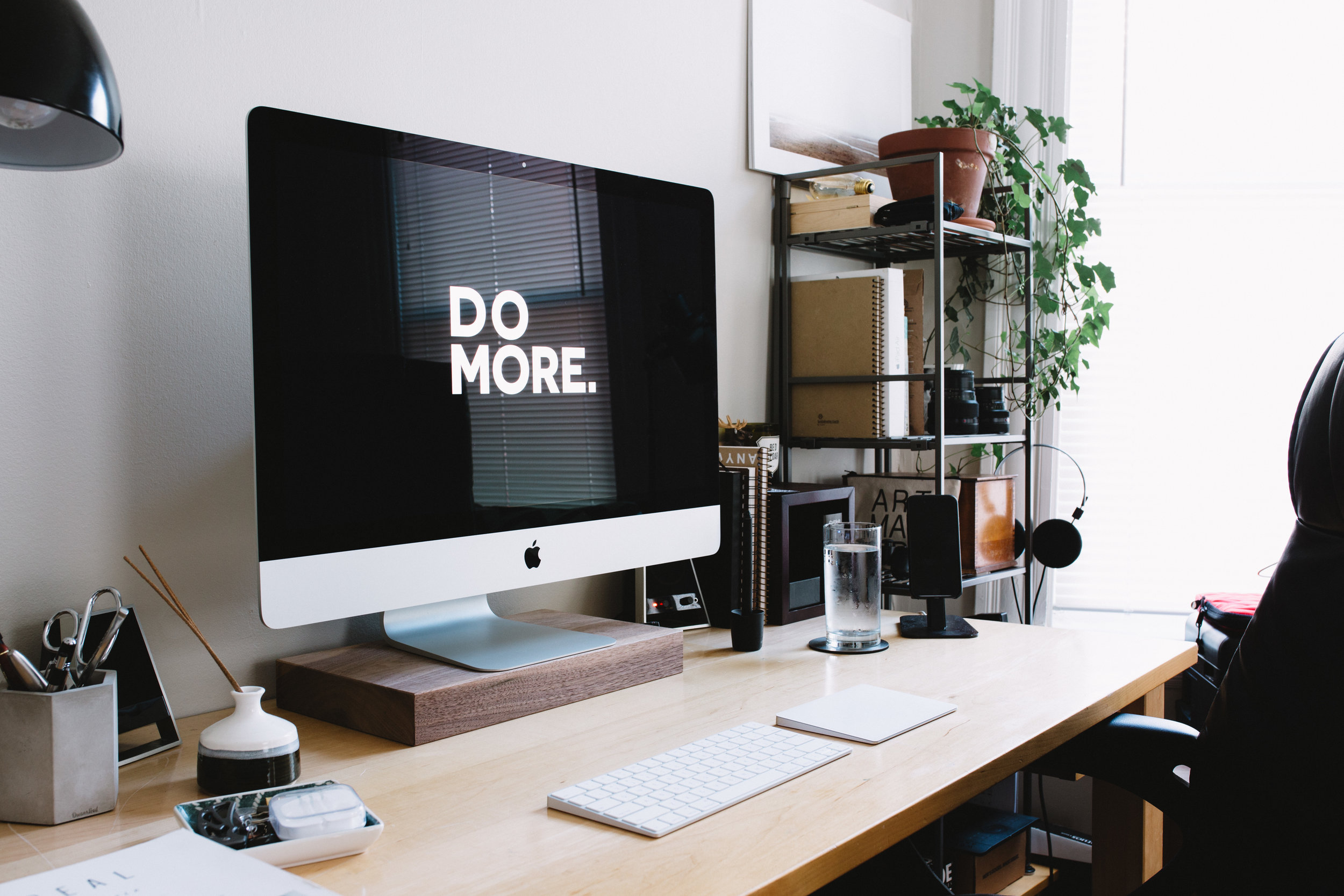 * Event Package/Proposal Builder
* Build & Manage Products
* Basic Event Management Tools
* Basic reporting tools
* Customer interface to manage saved events
* Data Upload Assistance
* Web Design
* Custom Integrations
* Free Training Videos to Grow Your Business
* Speedy & Friendly Customer Service
development & Integrations
* Custom Development & Integrations
* Data Migration
* Tech Support
* Hands-on Training
CONTACT OUR TEAM TODAY TO LEARN MORE